Welcome!
Thank you Meadowbrook-Strathcona for choosing me to represent you at City Hall.
I am available to hear and act on your issues, concerns and ideas. Please call me or email me or visit me during my "office hours" at the Chit-Chat Cafe in the Frontenac Mall every Sunday from 4:00 to 5:00 pm.
I am especially interested in finding new ways to create non-tax revenue streams to help pay for city services and minimize tax increase. Please share any ideas you may have.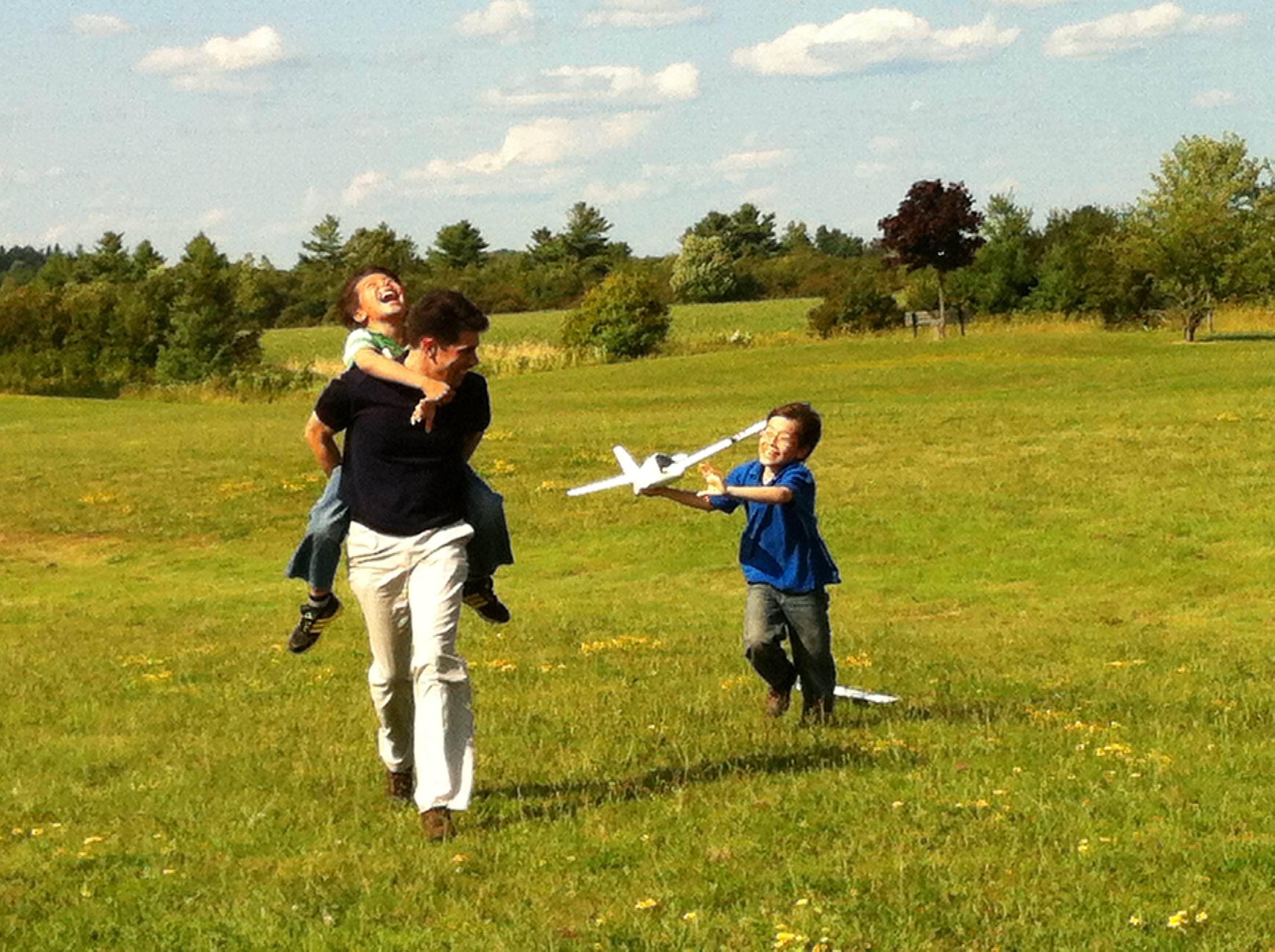 Thank you
Map of Meadowbrook-Strathcona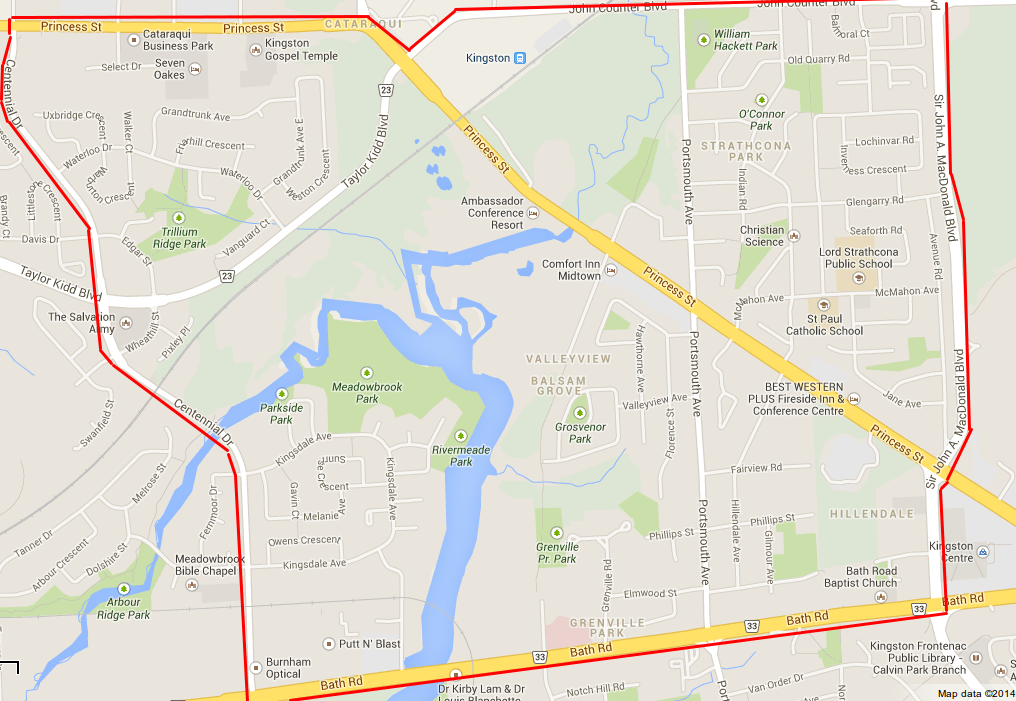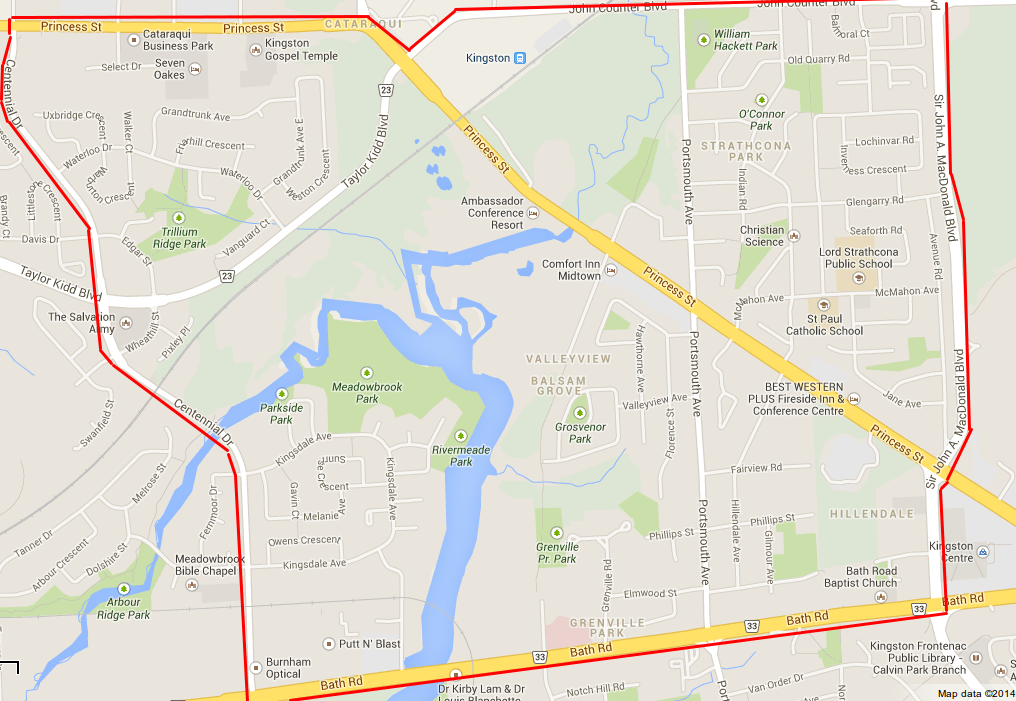 Meadowbrook-Strathcona includes seven neighbourhoods: Strathcona Park, Hillendale, Grenville Park, Valleyview, Balsam Grove, Waterloo Village and Meadowbrook East of Centennial Dr.