1) Improve roads: make them smooth, clean and clear in the winter.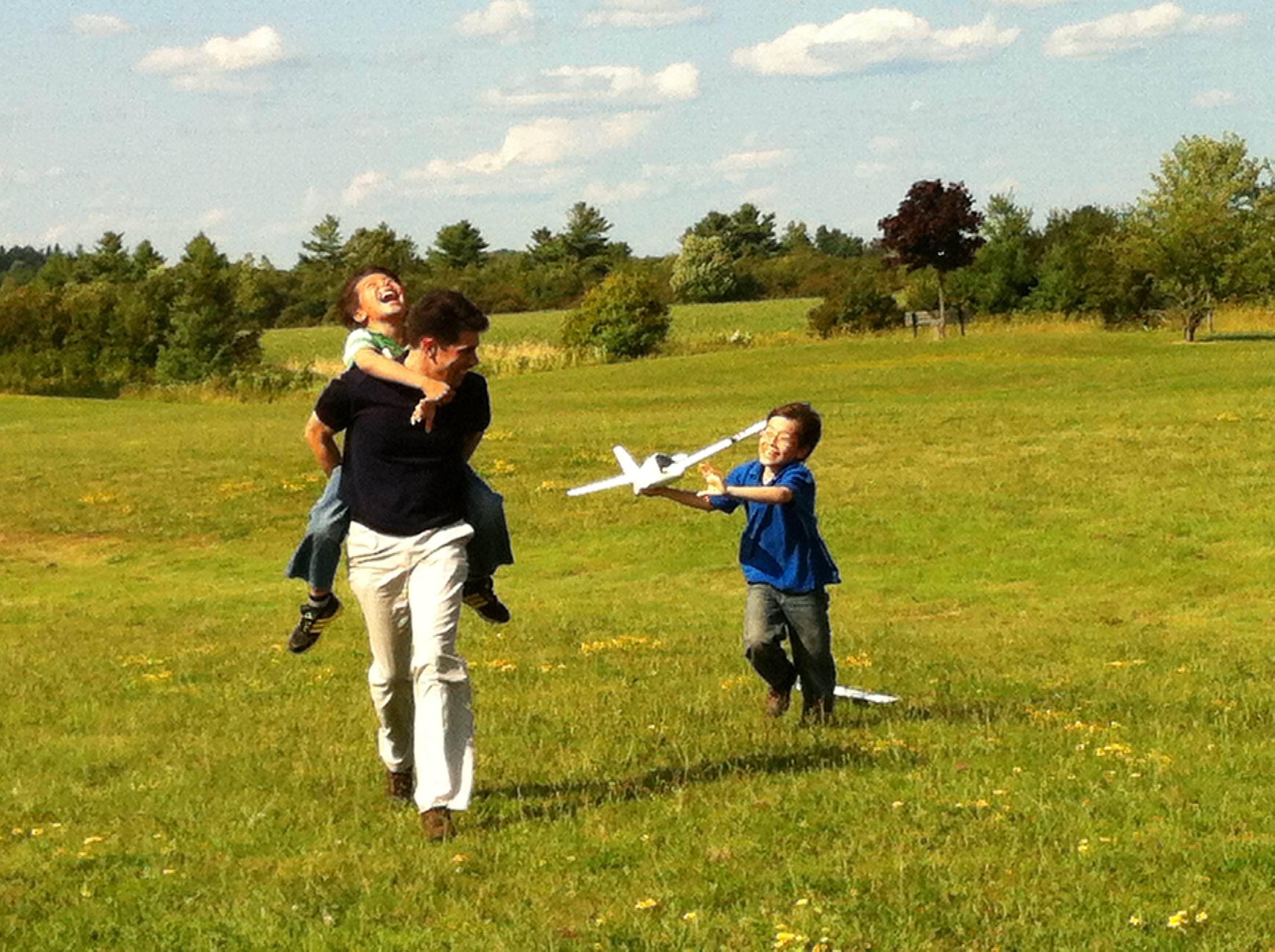 2) Keep and improve parks: beautiful and accessible parks provide our first contact with nature.
3) Development along main thoroughfares to increase residents' access to nearby shopping, recreation, and work opportunities.
4) Institute community serviced amenities like skating rinks in the winter.
5) Provide amenities for multiple transport options including auto, public transit, bike and foot traffic.
6) Improve sidewalks and bike lanes to improve the accessibility and the connectivity of the neighbourhood.
7) Support the expansion of your house for in-law suites to help bring multi-generational families together and or to provide extra income at later stages in the life cycle.
8) Discourage excessive residential street parking; for curbside appeal, safety, snow removal and best maintenance of the streets.